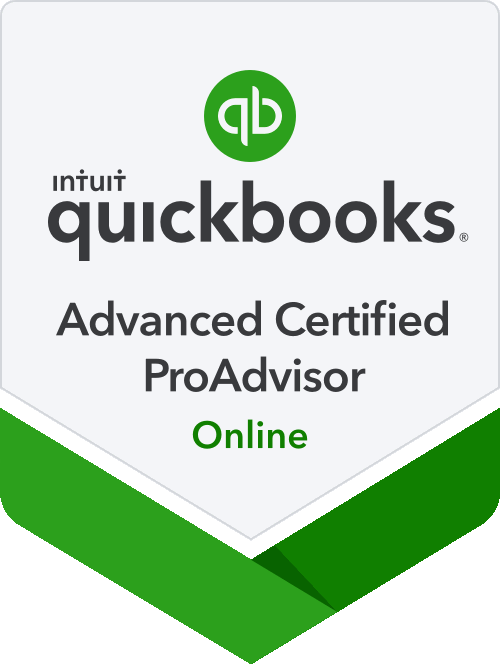 This Month's Team Spotlight is on Sean Lyness
Client Manager
On returning back to the Midlands from living in London for 6 months studying Level 5 Diploma in professional financial trading (passed with a distinction) and having a job as a data analyst I decided not to renew my tenancy agreement as I knew London life wasn't for me!
At that point there was a vacancy as an apprentice at Lyness Limited! I had to apply and be interviewed the same as everyone else, and I was successful & started working as a full time Trainee Accountant in March 2017.
In previous roles, I'd worked in as a Barista in Starbucks, worked shifts in two call centres, trained and qualified as a personal trainer, and passed my trading course. So I'd hopped around, to say the least and looking back, I guess I had to find out what I didn't want to do before I knew what I did want to do.
I had grown up around Accountancy and I used to think before I worked in Practice that Accountancy was boring and swore I would never want to be an accountant! Right now though, I'm proud to say I am an AAT Level 4 Qualified Accounting Technician and am working towards my professional ACCA qualification.
So, the role I do is really varied & interesting (yes honestly!!) as day to day I am involved in helping clients in my role as a client manager responsible for delivering day-to-day accountancy service to business owners. I genuinely have a great portfolio of clients – I am really lucky as I like & respect every client I am Client Manager for.
On a day-to-day basis I am involved in book-keeping, VAT Returns, Management Accounts, year-end compliance accounts, hands-on Quick-books & Xero guidance, preparation of personal Self-Assessment Tax Returns, Corporation Tax Returns and P11D preparation and compliance. I get involved in checking statutory client information and ensuring Companies House Confirmation Statements are correct and filed and I help ensure all of my clients' deadlines are met and compliance matters are totally up to date as soon as possible after their year-end.
This is why I say that I have a really interesting & varied role. I'm so grateful in my role I am able to do a 'start to finish job and I know in a bigger Practice, I would be pigeonholed either in personal tax, corporate tax, or audit. Doing the same & repetitive tasks day in, and day out wouldn't be my cup of tea.
Clearly, the pandemic has seen a total shift in how we work and interact with each other, though I have to say, because of the previous investment in technology & systems that the company already had in place, we were actually up and running, working remotely within about 4 hours of the decision to close the office and work from home.
That's another thing I enjoy about working at Lyness Limited, we are always looking at technology & systems and how we can improve our service for clients to work with us. It's good to embrace change and just because something has always been done in a certain way, doesn't mean it HAS to always be done that way if there's a better way! Matt & Roy will always listen to my suggestions and are inquisitive & As the newest addition in the Practice, I do tend to ask 'why' some things are done in a certain way, and where I can see an alternative & an improvement I let them know. I've had quite a few of my suggestions implemented.
When it comes to training clients and implementing QuickBooks in their business and providing ongoing support, I'm the Practice 'go to' and this really is my area of expertise.
Outside of work, I'm sports-mad…watching, participating and analysing! Football, cricket, and golf are my main passions, and as a mad Baggies fan, I'm happy we are at the end of this season and look forward to getting a promotion from the Championship next season. I would say socialising with friends and family (which I've always taken for granted) is now something I really enjoy – I've always enjoyed it, but before March 2020, I just wouldn't have mentioned it as something I enjoy. How times change!
In March 2021 I became a Dad for the first time and without a doubt, our baby boy makes me the proudest Dad ever!