MARKETING AND PROFESSIONAL SERVICES
Our marketing and professional services clients look to us for pro active business and tax advice.
We currently act for clients in the following specialist areas:
Marketing Companies including Digital Marketing Companies
Independent Financial Advisers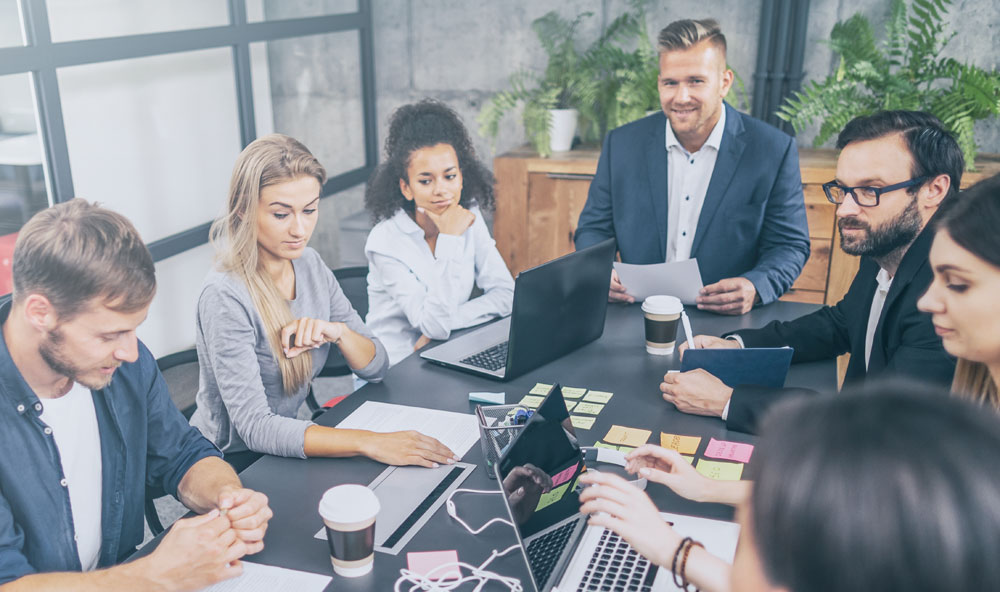 Most companies in this sector are highly profitable and therefore need good accurate up-to-date information and we have installed Cloud-based accounting systems for a number of these companies. Many team members are still working from home and therefore date financial information about the ongoing performance of the business is essential. Installing state of the art Cloud based systems this ensures you have quality date management figures to monitor business performance and ensure timely tax planning advice can be given in advance of the year-end.
Our Marketing and Professional services clients expect us to act in the same way as they do in giving awesome customer service to their clients and many of these are also members of the Lyness Growth Academy as they are hungry for even more growth ideas.