GOODBYE MANUAL DATA ENTRY
HELLO Paperless Receipt Processing
Are you fed up with losing track of your receipts, bank statements, expense claims, bills and invoices? Do you find yourself dreading the task of rifling through boxes of receipts when its time to do your accounts?
A Paperless Receipt Processing and expenses system is the solution you've been looking for. With this simple desktop or mobile app, you can look forward to a productivity increase of up to 90% when you do your accounts.
Request a free trial and we will set you up!
Automatic Paperless Receipt
All you need to do is email, scan or snap a photo of your bill, receipt, expense or invoice using the app. And that's it. The app does the rest, safely storing everything on the Cloud and entering the data directly into your accounting software or an Excel file.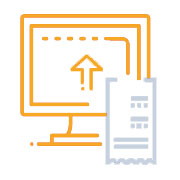 1. Choose the bill, receipt, expense or invoice you want to submit.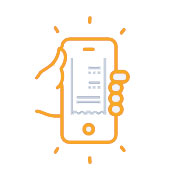 2. Simply email, scan or snap it with our mobile or desktop app.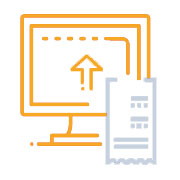 3. Let the app do the rest!